Kiteslab - Research and Development
Kiteslab, a Research and Development Firm, is a Made in Bangladesh initiative to advance various modern technologies like Artificial Intelligence, Enterprise Management System, Renewable Energy, Home Automation, Robotics, Unmanned Aerial Vehicle and Aerial Surveillance. In today's world, organizations will have to rapidly re-engineer themselves and be more responsive to changing client's needs. At Kiteslab, we take an innovation-led approach to help clients imagine and invent their future. We combine tech expertise and business intelligence to catalyze change and deliver results. We are well positioned to be a partner and co-innovator to businesses in their transformation journey, identify new growth opportunities and facilitate their foray into new sectors. Through our three divisions – Redkite, Greenkite and Spacekite we are always striving to serve people with our research outcomes.
In Redkite we create Advanced Healthcare Management System which includes Hospital, Pharmacy and Laboratory Management Software, as well as biometric Attendance Solution and security platform. Greenkite makes Internet of Beautiful Things where sensors connected to the Internet and sharing data freely which allowing diverse applications, so computers can understand the world around them and become humanity's nervous system. Spacekite is our most sophisticated wing, clearly for future, now prototyping long endurance Unmanned Aerial Vehicle on scaled downed SBACH 342.
The Team of Technologists
Sukanta Roy Sujan
CTO & Software Engineer, Redkite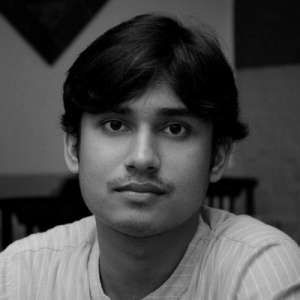 Md. Rakibul Hasan
Chief of Operations & Strategy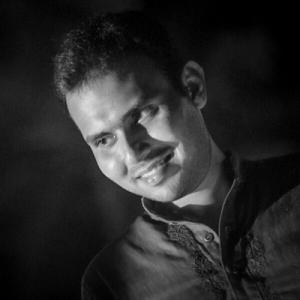 Shaurov Dhar
Co-founder & Director